WELCOME TO ALL
TOUR

NATIVE ADVENTURE
PADDLE MORE...WORRY LESS!
BEAT THE HEAT...
BOOK NOW
!
PADDLE BOARD
Stand up paddle boarding (SUP) is the fastest growing sport in the world. Its loads of fun a great work out and anyone can do it.
KAYAK
No waves, no skill, no problem! Kayaking is an exciting adventure for all ages and skill levels. So fun and relaxing to paddle around and enjoy the beauty.
CANOE
Adventure is out there...on a canoe!!! Our 3 person canoes allow you to see beautiful scenery, abundant bird life or just paddle around with a friend or two.
Hi, my name is Erin and I was raised in southern Utah. I am extremely blessed to have the opportunity to live and work in the beautiful Kanab, Utah area! Some of my responsibilities as your Adventure Guide are to ensure the safety of all participants. Provide current and relevant information about the equipment, history and culture of the area.
PADDLE BOARD RENTAL
$25 for 2 hours
$45 for 4 hours
$75 day rate
KAYAK RENTAL
SINGLE PERSON KAYAK
$25 for 2 hours
$45 for 4 hours
$75 day rate
TWO PERSON KAYAK
$45 for 2 hours
$65 for 4 hours
$90 day rate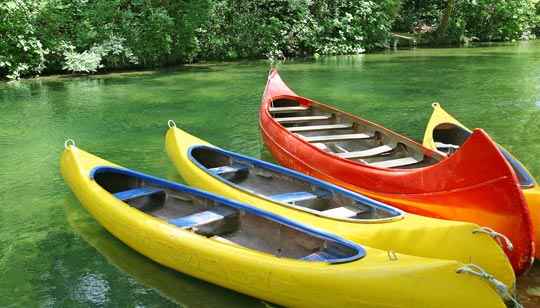 CANOE RENTAL
$45 for 2 hours
$75 for 4 hours
$95 day rate
This is just example text. Click on this paragraph to edit and add your own content. This area is a great place to provide website viewers with any details on how, when or where to contact you. Be sure to include any details you want your visitors to leave in the contact form of this section.